If you are in need of parts not found here or other information or questions feel free to send us an email or give us a call.
Not every item we have is llisted.
Old Phone Shop
(414) 425-1622 phoneman@oldphoneshop.com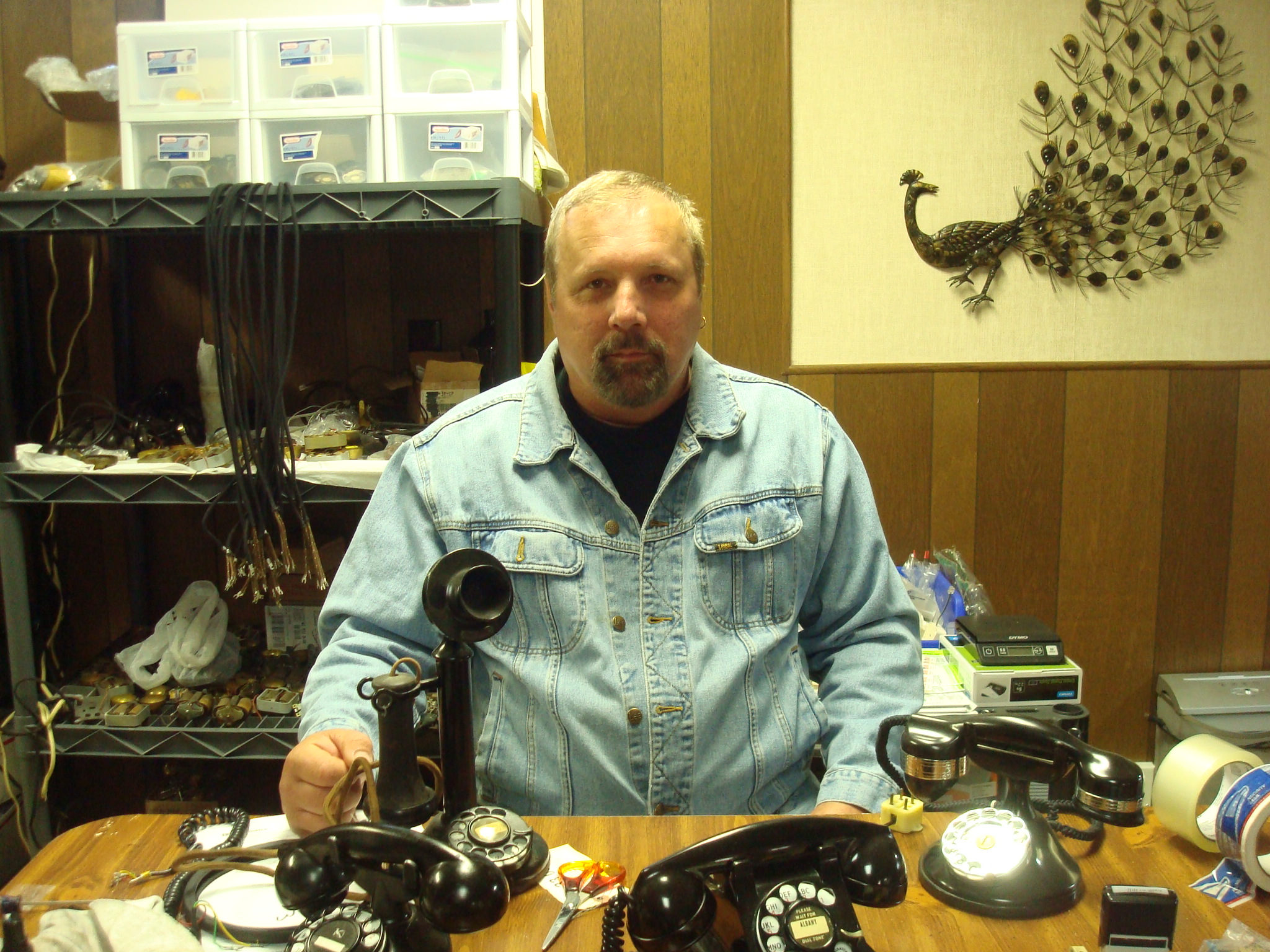 The characters you copied from the image are incorrect. Please try again.